Archive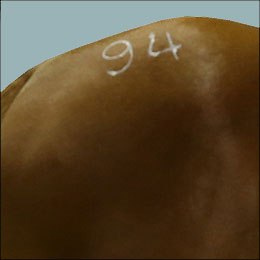 © Amanda Glidden / Plugged-In Equine Marketing

ALEXANDRIA, LA—JUNE 6, 2017—
LQHBA released the "First-Round" results from their Hip number drawing last week for the upcoming LQHBA Sale set for August 3-5 in the Kinder, Louisiana.
A record 625 yearlings have been consigned to the year's sale, which LQHBA Board members voted unanimously to expand the 2017 sale to three-days.
Consignors with multiple entries now have the option to swap one of their hip numbers with another. Hip number changes must be received in writing by the LQHBA office no later than 2:00 p.m. Monday, June 12. NO EXCEPTIONS.
Consignors may fax their changes to 318-487-6033 or em


Read More ...
---