Archive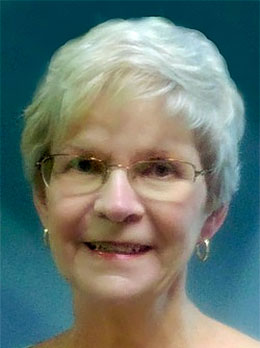 © Courtesy David Funeral Home

LAFAYETTE, LA—SEPTEMBER 18, 2018—
Funeral services for Susan Harris Domingue, wife of longtime Louisiana Quarter Horse breeder and LQHBA member Dale Domingue, will be held Thursday (Sep. 20).
Pastor James W. Baker will officiate the 10 am (CDT) service at the Faith Community United Methodist Church in Broussard.
Visitation will be held today (Wednesday) from 10:00 am until 8:00 pm at David Funeral Home 316 Youngsville Hwy in Lafayette. No visitation will be held Thursday and friends are asked to meet at Faith Community United Methodist Church for funeral services. Burial will follow in Mt. Calvary Cemetery in Eunice, Louis


Read More ...
---