LQHBA Office Back Online
LQHBA office is back online today following storm damage in the Alexandria area earlier this week.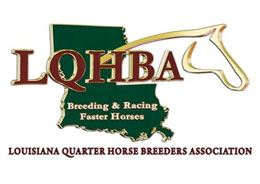 ALEXANDRIA, LA—DECEMBER 18, 2019—
Due to the tornado in Alexandria, Louisiana earlier this week, the phone lines and internet were not working a the LQHBA office on Monday and Tuesday. The LQHBA office is back online today.
"The LQHBA office did NOT receive any damage," Executive Director Bruce Salard said today. "However, the surrounding area on HWY 28 WEST was severely impacted with many businesses and homes severely damaged or destroyed as they were in the direct path of the tornado."
For additional questions please call the LQHBA office at (318) 487-9506 or visit the association's website at lqhba.com.