LQHBA Offices Close for Memorial Day, Board to Meeting June 2
LQHBA's offices will be closed Monday for Memorial Day.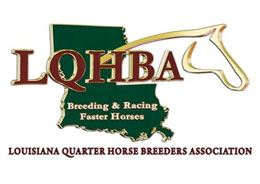 ALEXANDRIA, LAŚMAY 24, 2016Ś
LQHBA will close their office in Alexandria on Monday (May 30) in observance of Memorial Day.
The next LQHBA Board Meeting has been set for Thursday, June 2 in their Alexandria office. It will begin at noon.
Yearling Sale hip numbers and stall assignments draw has been scheduled for Wednesday, June 15th in the LQHBA offices at 10:30 am.
For additional information call (318) 487-9506 or visit the association website at lqhba.com.