LQHBA Board of Directors Meeting Set December 12
LQHBA will hold a regular Board of Directors meeting on Thursday, December 12 in Alexandria, Louisiana.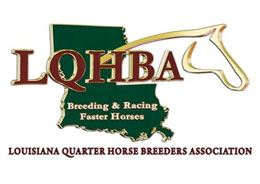 ALEXANDRIA, LAŚNOVEMBER 25, 2019Ś
A regular meeting of the LQHBA Board of Directors will be conducted Thursday, December 12th, at the association's office in Alexandria, Louisiana on 105 Carlyon Lane.
Set for 10:00 am (CST), all LQHBA members and the public are invited but not required to attend.
For additional information visit the association website at lqhba.com or call (318) 487-9506.