LQHBA Office To Close Tuesday
LQHBA's office will be closed on Tuesday.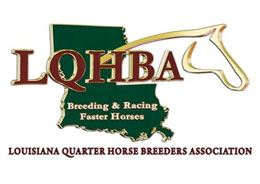 ALEXANDRIA, LAŚMARCH 28, 2016Ś
LQHBA announced today their corporate office in Alexandria will be closed Tuesday for longtime LQHBA Executive Director Laverne Perry's funeral. Mr. Perry passed away on Sunday.
Services for Mr. Perry have been set for 2 pm Tuesday (Mar 29) at the G.A. Mangun Center at the Pentecostals of Alexandria located at 2817 Rapides Avenue in Alexandria, Louisiana.
Visitation will be held Monday from 5-9 pm at Hixon Brothers in Alexandria and also from 10 am until time of the service on Tuesday at the G.A. Mangun Center.
The LQHBA office will reopen at it's regular scheduled time on Wednesday.