Louisiana's House Bill 365 Will Be Before The House Commerce Committee On Wednesday, April 14
LQHBA Members are asked to contract their district committee member and voice support of House Bill 365.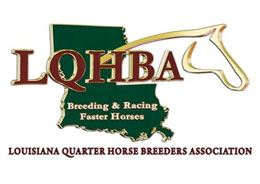 ALEXANDRIA, LA—APRIL 9, 2021—
House Bill 365 will be before the house commerce committee on Wednesday, April 14, 2021.
Bill abstract:
Requires that one member of the LA State Racing Commission (commission) be a horseman nominated by the Louisiana Quarter Horse Breeders Association.
LQHBA members are asked to contact the committee member in their district and voice your support for House Bill 365.
CLICK HERE to view Committee Members by District.