LQHBA Board of Directors Meeting Set July 15
LQHBA Board of Directors will meet Wednesday, July 15 in Lafayette.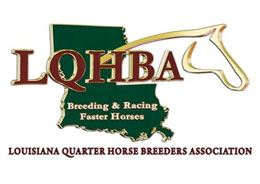 ALEXANDRIA, LA—JUNE 29, 2020—
The LQHBA Board of Directors meeting will be held on Wednesday, July 15, 2020 in Drury Inn in Lafayette, Louisiana.
Regrettably, the Board Meeting will not be open to general membership, due to Louisiana Governor John Bel Edwards' recent announcement that the the state will remain in "Phase Two" of reopening due to COVID 19. Drury Inn has requirements that limit the number of meeting attendees in their facility.
Any LQHBA Member that has a business matter to present to the Board of Directors for the July meeting should contact Executive Director Bruce Salard to schedule time on the agenda as available.