LQHBA Board Meeting Set July 7
LQHBA will hold a regular scheduled Board of Directors meeting on Thursday, July 7, 2002 in Alexandria.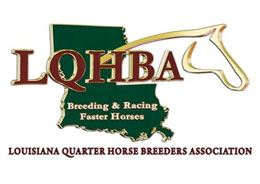 ALEXANDRIA, LA—JUNE 22 2022—A regular meeting of the LQHBA Board of Directors will be conducted Thursday, July 7th at the LQHBA office 105 Carlyon Lane in Alexandria.
Set for 10:00 a.m. (CST) all LQHBA members and the public are invited but not required to attend.
Please email bsalard@lqhba.com or frontdesk@lqhba.com if you plan to attend so they can plan for refreshments.

For additional information visit the association website at lqhba.com or call (318) 487-9506.