LQHBA Board of Directors Meeting Changed To July 11
LQHBA will hold a regular Board of Directors meeting on Thursday, July 11 in Alexandria.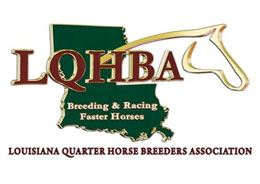 ALEXANDRIA, LA—JULY 1, 2019—
A regular meeting of the LQHBA Board of Directors has been changed to Thursday, July 11, in the LQHBA office at 105 Carlyon Office, Alexandria, LA 71303.
Set for 11:00 am (CDT), all LQHBA members are encouraged but not required to attend. Please contact LQHBA Director Bruce Salard, at bsalard@lqhba.com, with any recommended agenda items by Monday, July 8, 2019.
LQHBA Board Meetings are always a public forum except when in executive session.
For additional information visit the association website at lqhba.com or call (318) 487-9506.