Attention LQHBA Members - Office UPDATE
The LQHBA office in Alexandria was closed Monday due to power and phone outages from storm that passed through the area earlier today.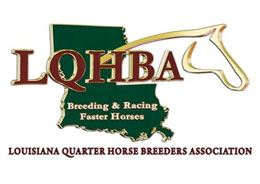 ALEXANDRIA, LA—JUNE 25, 2019—
Due to a severe thunderstorm in Alexandria, the LQHBA office was without phone or internet service on Monay.
For additional information visit the association's website at lqhba.com.