Jason Boulet Named Senior Director of Racing At Fair Grounds
Jason Boulet has been named to the position of senior director of racing at Fair Grounds Race Course.

© Fair Grounds Racecourse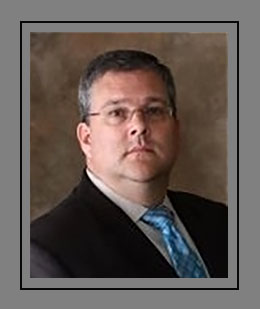 NEW ORLEANS, LA—JULY 23, 2015—
Jason Boulet, a former racing secretary at Fair Grounds Race Course & Slots, has been named senior director of racing at the New Orleans track.
In his new role, Boulet will oversee all things related to the racing office, racing surfaces, backstretch/stall operations, and horsemen relations.
"Jason has demonstrated a strong work ethic and has invaluable experience in these areas," Fair Grounds president Tim Bryant said. "He has a great reputation in the racing industry and knows the various nuances that come with racing,"
Bradley Bryant was recently promoted to senior director of operations, but will now oversee both slots and all racing departments that interact with guests, including valet, admissions, programs/forms, pari-mutuel, and the customer VIP Gold Room, the track said in a release.
"Brad was integral to the success that we achieved last meet, due to his direct involvement in our racing areas, and I am confident he will continue to succeed in the future," Bryant said.
The release said the promotions are a result of the departure of Howard "H" Withers, former general manager of racing at Fair Grounds.
"He played an instrumental role in the recent implementation and success of the off-season enhancements that helped Fair Grounds racing receive rave reviews following the 2014-15 Thoroughbred live meet," Bryant said of Withers.
Leonard Lantz has joined Fair Grounds as senior director of facilities. Lantz has more than 30 years of planning, problem-solving, and operational leadership in construction, engineering and facilities management, and has been successful across gaming, government and private sector industries in several Florida, Mississippi, Ohio, and Oklahoma markets.