LQHBA Members Urged To Contact State Representatives
LQHBA Members are urged to contact their state representatives and ask for of Senate Bill 209.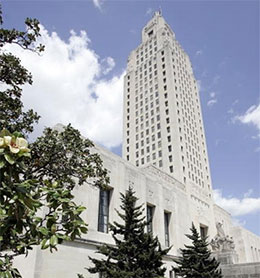 ALEXANDRIA, LA—JUNE 2, 2021—
Louisiana Senate Bill 209 needs support in the House of Representatives. This bill provides for "historical racing" - a form of account wagering that establishes a pari-mutuel pool from wagers placed on previously conducted horse races.
THIS WILL PROVIDE ADDITIONAL PURSE MONEY FOR QUARTER HORSE RACING!
Please contact your State of Louisiana House Representative in your respective district to voice your support of Senate Bill 209.
CLICK HERE for the list of Louisiana State Representatives, then click on the Representatives name in your district for contact information.